Facilitating with Presence
Discover the transformative power of presence in our eLearning module, 'Facilitating with Presence'. Explore vital characteristics of executive presence, learn to foster your own leadership presence, and unlock the secrets of building confidence and passion. Your journey towards impactful facilitation begins here.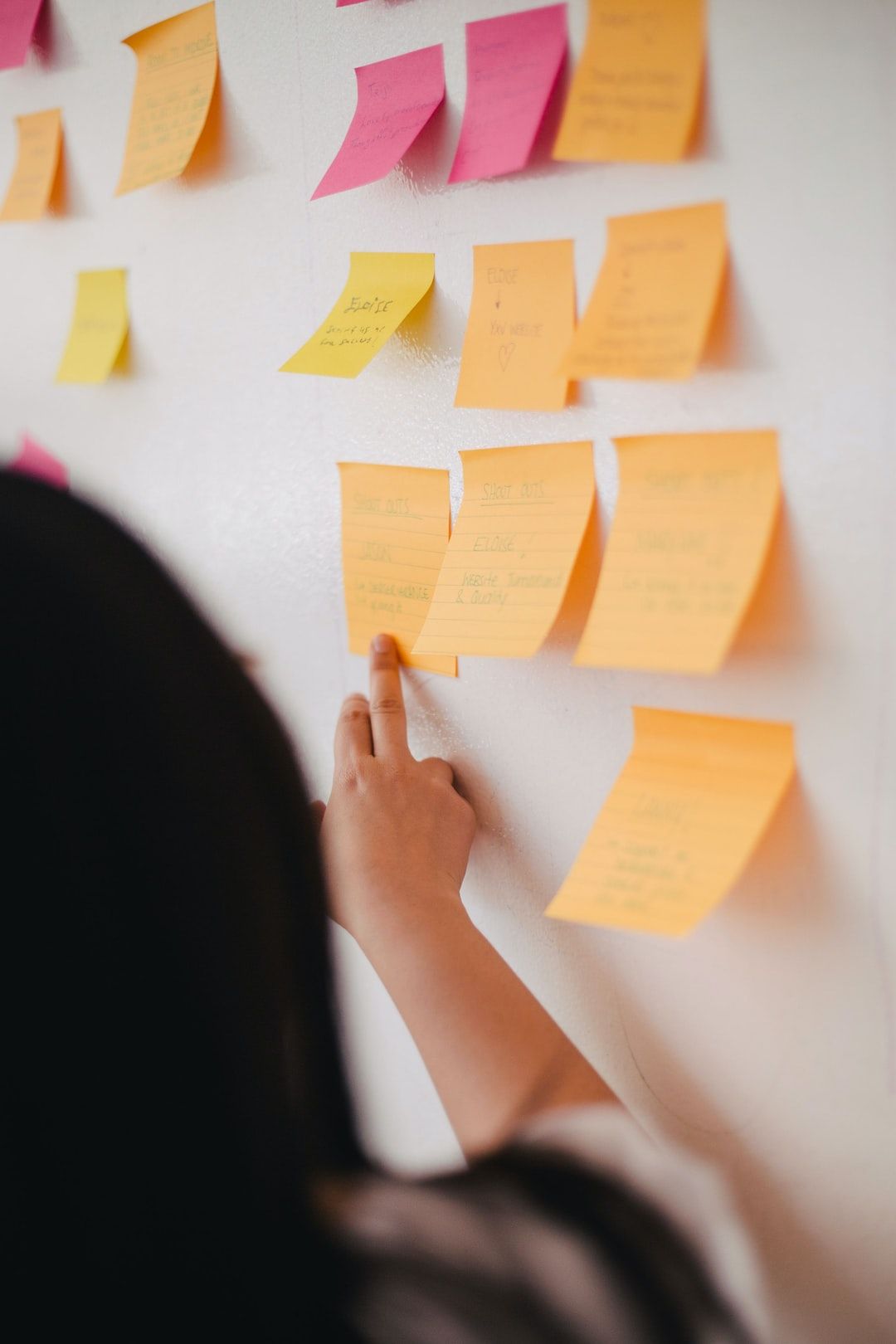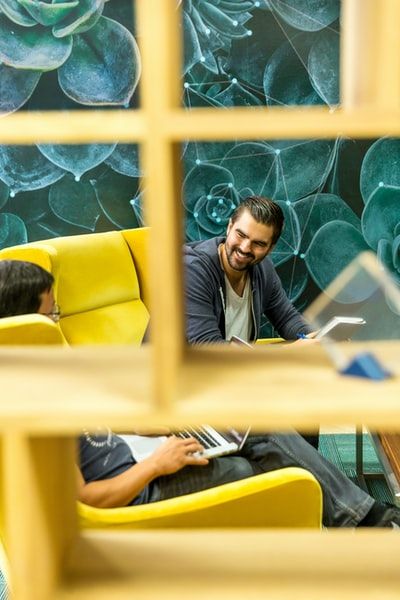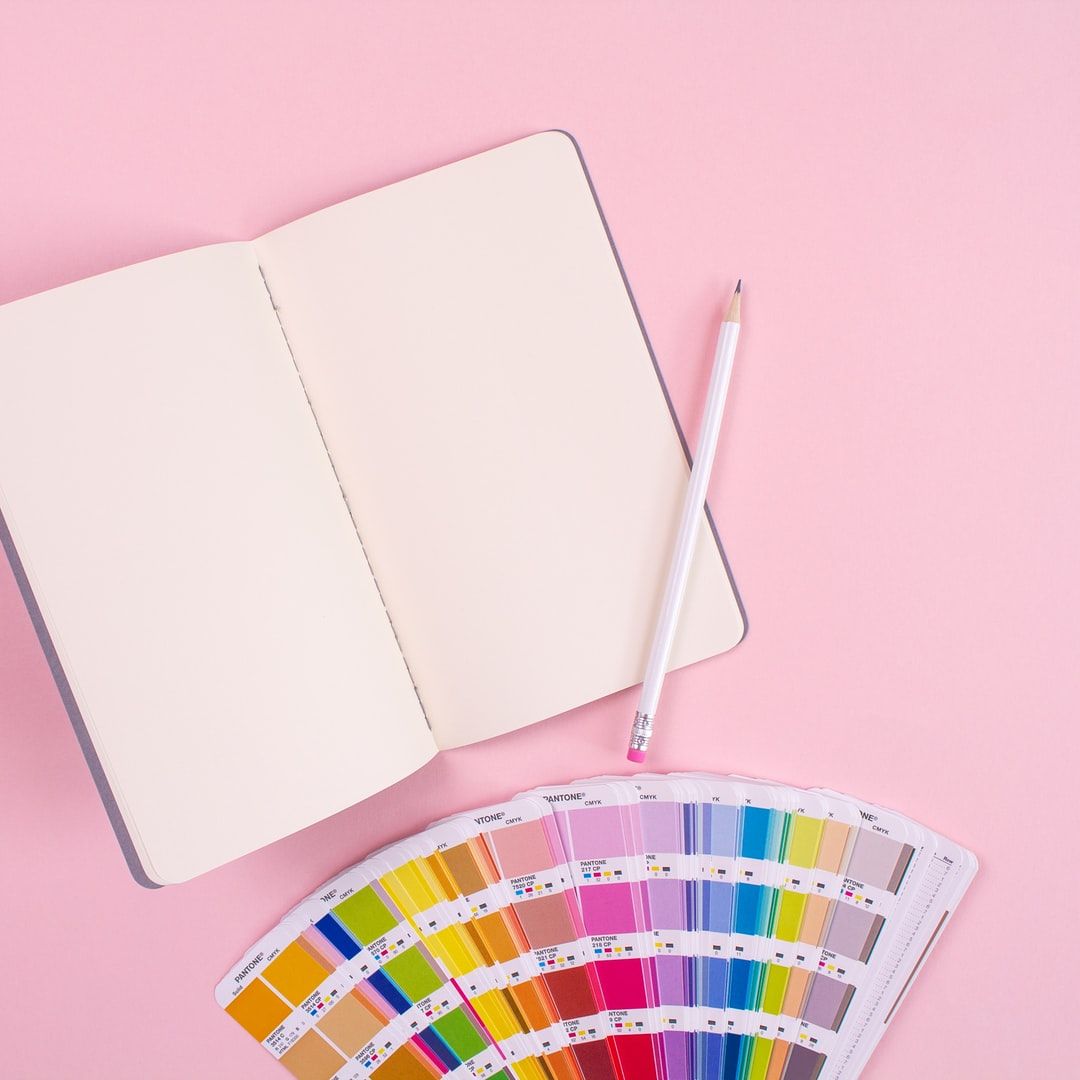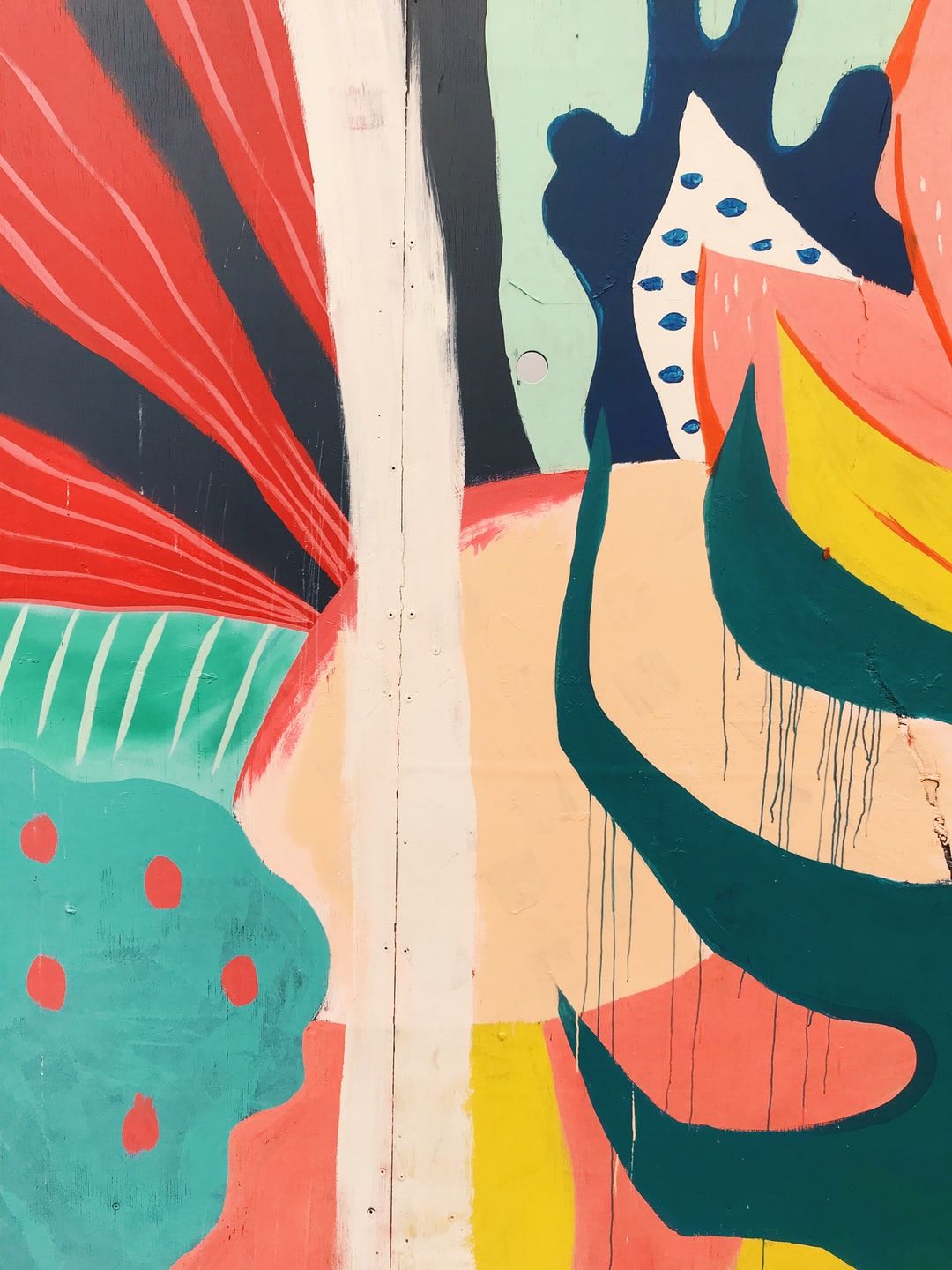 Debbie Key
Meet the instructional designer
https://successbox.solutions
Debbie Key is an accomplished L&D specialist, passionate about innovation and technology in learning, and the innovative founder of SuccessBOX, a renowned organisation specialising in corporate training and personal development solutions. With over 25 years of experience in the industry, she has established herself as a thought leader in the field, constantly pushing the boundaries of what's possible in employee development.
Debbie has an impressive track record of creating highly effective, award-winning learning programs that drive engagement and performance and she has established herself as a trusted advisor, adept at empowering individuals and teams to achieve their full potential. As a keynote speaker, Debbie brings her expertise to the stage, inspiring and educating audiences on the latest trends and best practices in L&D.