Course Catalogue
The ILP Academy offers a range of courses that focus on building the skills of learning and development professionals throughout their careers.
01 Coordinate a Training Project
A training program has many components that need to be project managed to ensure success - analyse learning needs, communications, stakeholder engagement, design, delivery and evaluation. This eLearning course will help you develop plans, milestones and resources needed for a successful training event.
02 Facilitate Stakeholder Engagement
This eLearning course provides the skills and knowledge required to effectively identify and engage influential stakeholders, in order to facilitate their involvement before, during and after a learning experience. It focuses on the importance of regular and ongoing consultation to maintain the quality of their engagement and support. When applied, this skills and knowledge will positively support the success of a learning program.
03 Analysing Learning Needs
This elearning course provides the performance outcomes, skills and knowledge required to identify organisational and individual learning and performance needs. It requires the ability to identify key organisational issues that impact learning, gather and analyse information and report outcomes and provide recommendations to address the learning and performance needs.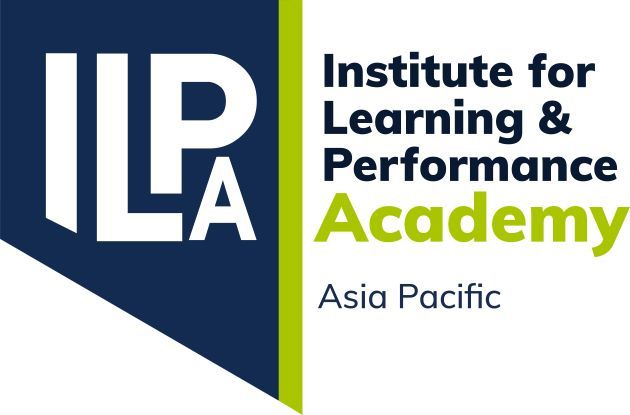 Contact us
17 Gould Road Herston Qld 4006

support@ilpasiapacific.com |
Ph: 1300 768660
Opening Hours
Mon -Fri: 9:00am – 5:00pm

Sat – Sun: closed
Courses
Free Courses

Advanced Courses
Copyright © 2021 ILP Academy. All rights reserved